Sarah A. Cushing
[sair-uh ay koosh-ing] proper noun
A Cape Cod freelance web designer specializing in responsive web design and WordPress CMS for individuals and small businesses. More about me »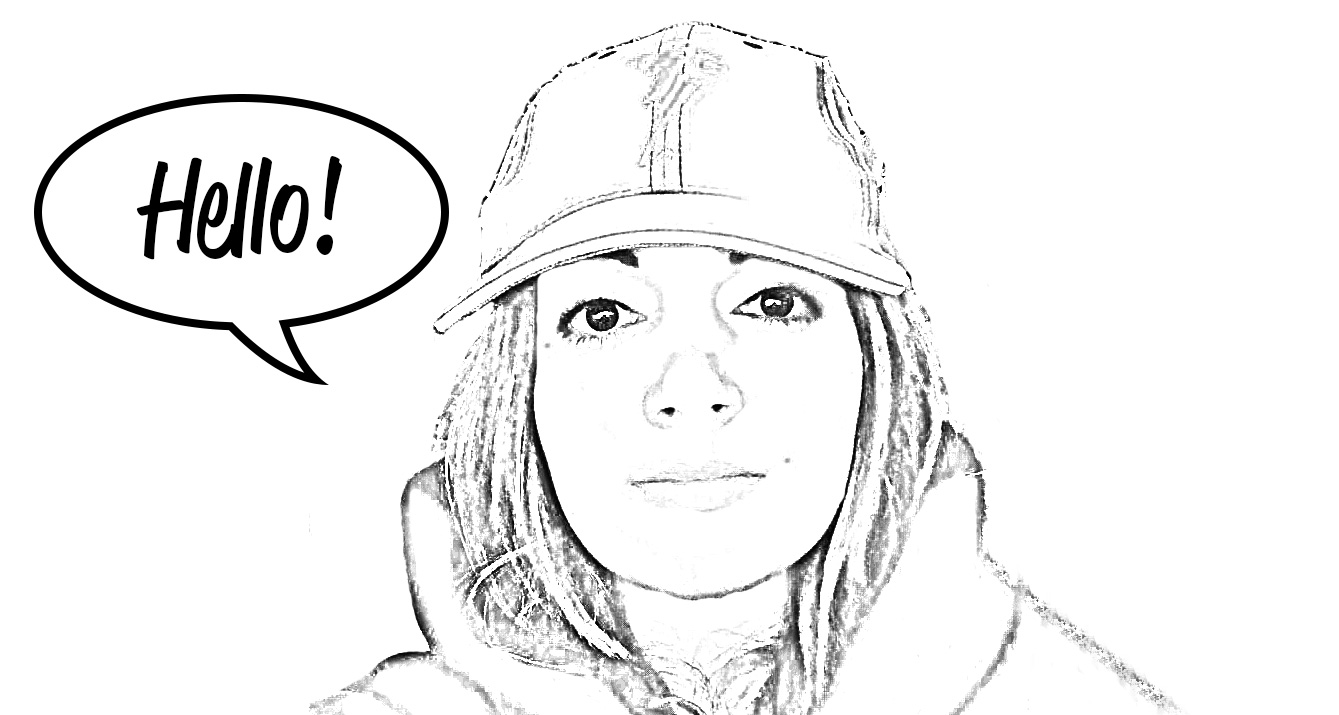 Need a freelance web designer?
Let's talk! You can request a free estimate to get an idea of what your project might cost.
About Me
I am a freelance web designer, and year-round, life-long resident of Cape Cod, Massachusetts with nine years of graphic design experience, and seven years of front-end web development experience.
I have been working as a graphic designer since I transferred to Cape Cod Regional Technical High School in 2006. After graduating in 2008, I taught myself website design and development, and worked at various Cape Cod companies creating and maintaining their websites. In 2011 I started working with WordPress CMS, developing custom templates for Cape Cod businesses. At the beginning of 2012 I started Cape Codder Designs, a small web design and development company. Around the same time, as I noticed the ever-increasing use of Smartphones, I began to implement responsive web designs in my all of my clients' websites to ensure the proper delivery of their content on all platforms.
When I am not in the office, and enjoying the outdoors, I like to landscape and go boating with my Dad and younger brother out on Pleasant Bay.
If you have a project in mind you can reach me for a free estimate at (508) 280-3877, or me@sarahcushing.com.
Click for a printable version of .